When choosing a biochar product for your lawn or garden, it's of course important to understand the basics of biochar and how it works. However, it's also important to understand the different types of biochar certifications a product can achieve and what that means for product quality.
Here at Wakefield BioChar, we are proud to claim our biochar products have achieved the most reputable certifications available, and we'll discuss each one in detail below. But before we dive in, let's talk a bit more about the importance of having a certified product.
Why Is Certification So Important?
Consumers are more environmentally minded than ever before. As a result, they want to support businesses that uphold the same standards when it comes to sustainability, organic material usage, and other essential environmental factors. These concerns are particularly relevant when it comes to soil amendment products, as some contain harsh chemicals or are created using harmful practices.
Biochar certifications establish which products meet pertinent environmental standards, which allows consumers to make informed decisions when amending their landscapes. For instance, certifications can establish that:
Products are created using sustainable practices.
Biochar contains organic materials suitable for use in natural environments.
Soil amendments were developed using responsible forestry practices.
Soil amendments can be subject to different types of certifications, each of which offers important information regarding products. The following are a few essential certifications and what they mean.
FSC Certification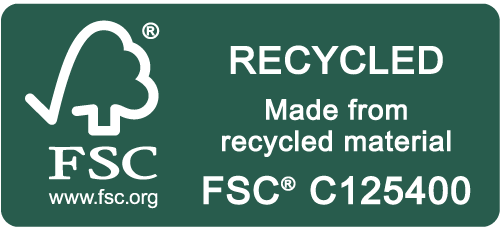 The Forest Stewardship Council (FSC) is dedicated to responsible management of forests. One way the organization accomplishes its goals is by certifying products resulting from responsible forestry practices. To this end, products from Wakefield Biochar are FSC Certified, which means that consumers can use them with peace of mind.  
FSC-certified biochar goes through a rigorous process to receive certification. Working in conjunction with several other environmentally minded entities, FSC assesses products and compares them to the prevailing sustainability standards. Additionally, products and companies undergo audits to ensure these standards have been upheld.
OMRI Listed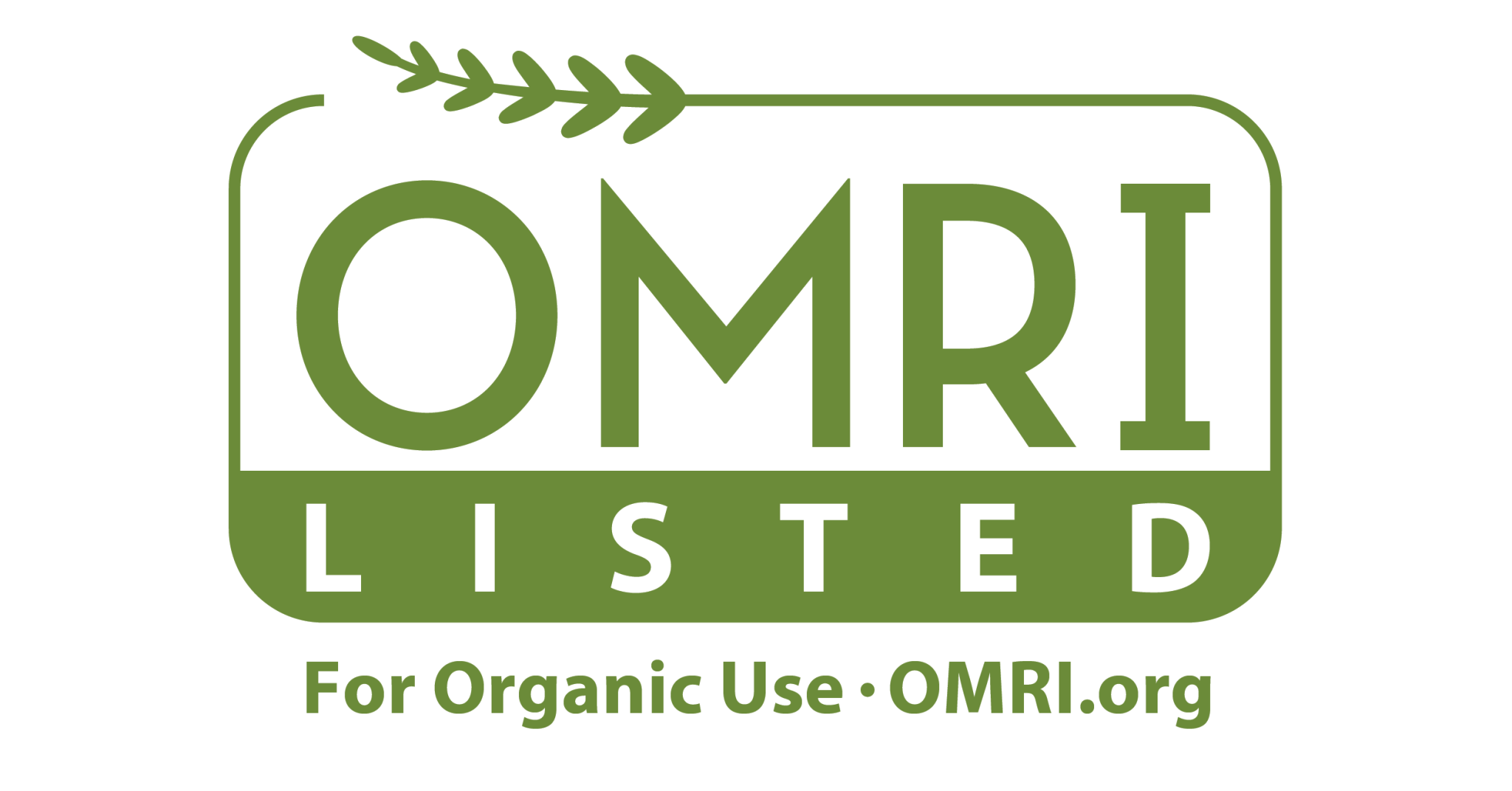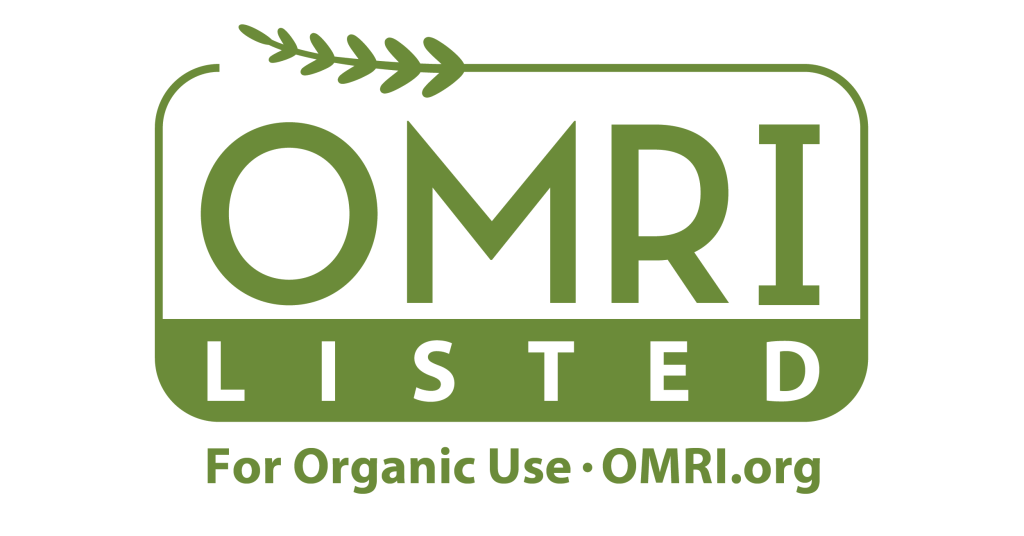 In order for a food or product to be considered organic, it must meet stringent criteria. The Organic Materials Review Institute (OMRI) plays an integral role in this process by conducting independent assessments of products used during organic agricultural processing. When a product is OMRI Listed, consumers can rest assured that it sufficiently meets organic standards. 
Our OMRI-listed biochar offers the benefits of other soil amendments and landscaping inputs but without the negative effects that result from non-organic materials. We take great pride in this designation, as OMRI standards are based on those included within the USDA National Organic Program. That means people devoted to organic landscaping practices can confidently use our products.
ForesTrust


ForesTrust is a blockchain network that registers transactions in an unchangeable digital ledger. These transactions are recorded in the ledger as a chain of data blocks via a consensus protocol that ensures
each transaction's veracity and data integrity.
WHY FORESTRUST?
Responsible forest management is a hallmark of our domestic forests and the products and fiber they produce. The forest sector now has the ability, through blockchain, to tell the story of sustainability through real time supply chain data and verifiable carbon accounting. Movement of wood and fiber through the supply chain, from origin to the consumer, is tracked immutably through blocks, which are hashed to create anonymity, yet can be used as needed for compliance, auditing, certification, requests for information, and administrative management. Information regarding ecological benefits, such as water quality, biodiversity, and stored carbon accounting are captured, reflecting the environmental benefits that forestry contributes.
Ensure your plants have the nutrients needed to thrive.
Sustainability is a core value at Wakefield BioChar that we take very seriously. While we're quite proud of our products' many certifications, we're even prouder of the fact that our products benefit natural landscapes without negatively affecting the environment.   
Feel free to contact us for more information on how biochar works. If you're ready to start using biochar, we offer biochar for purchase. Whether you're looking for just biochar or a pre-blended compost and biochar mix, we have the ingredients you need to get started.