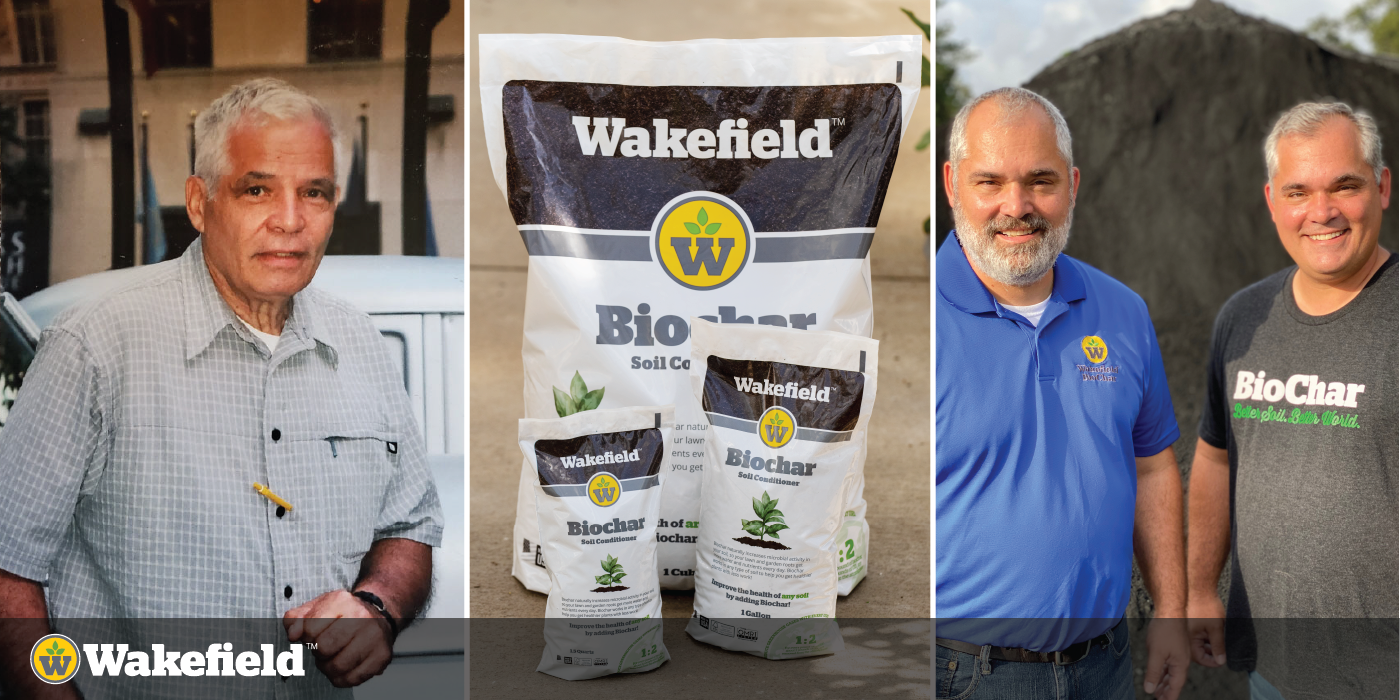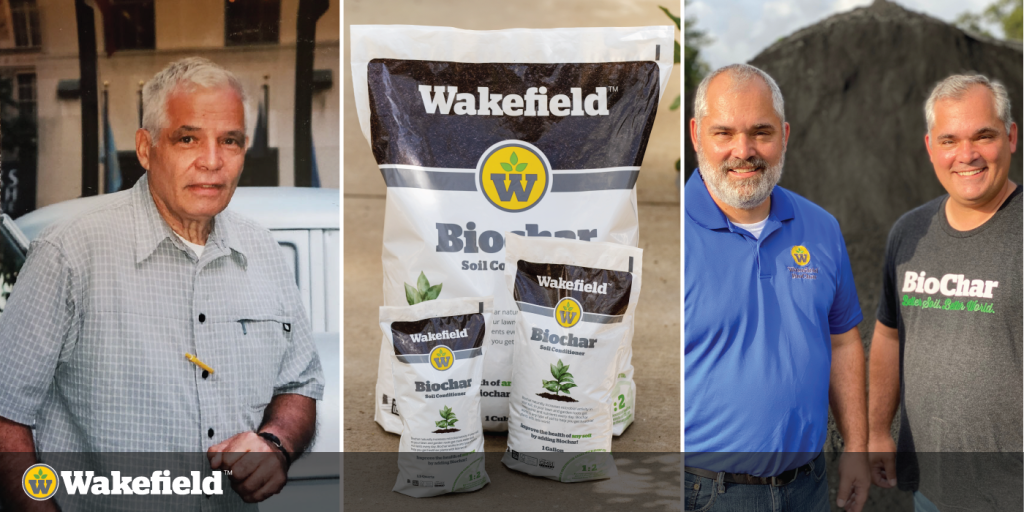 Wakefield is a family-owned company formed with simple mission: Better Soil. Better World.
Our dad was a chemistry professor at the University of Missouri. He loved gardening and involved his kids in studying the impact of soil health on plant growth. We researched and planted together, learning and being inspired by dad along the way. We were amazed by the incredibly healthy flowers, vegetables, trees and grass that grew when we added biochar to the soil.
He was the son of Venezuelan immigrants, and he treasured this land. He lived his values of family, giving back to the community, and personal accountability. After careers in business and the military, we formed Wakefield in 2014 in our dad's honor.
Understanding the science of biochar, we know biochar improves the health of any soil. And, we appreciate that carbon-rich soil has so many other environmental benefits.
Sustainability is a top priority for our team. We are proud of our OMRI and FSC certifications, as well as our participation in the carbon credits market. And, we work hard to educate everyone about the environmental benefits of biochar, including that using biochar reduces greenhouse gases in the atmosphere.
We have a pure love for growing great gardens, tending beautiful yards, and making the world a better place. We're aiming to make Wakefield Biochar all-natural soil conditioners accessible and affordable to all — from consumers to farms and large government projects. We strive to live up to our environmental responsibility, and at the same time help all gardeners to enjoy beautiful gardens with less work!