The Forest Stewardship Council (FSC) sets standards for forestry operations that comply with sustainable forestry requirements, including environmentally sound, socially beneficial and economically prosperous management of the world's forests.
Between the forest and the final user, products may undergo many stages of processing, manufacturing and distribution. FSC Chain-of-Custody certification traces the path of products from forests through the supply chain, verifying that FSC-certified material is identified or kept separated from non-certified material throughout the chain.
Qualifying companies are permitted to use the FSC logo on their products: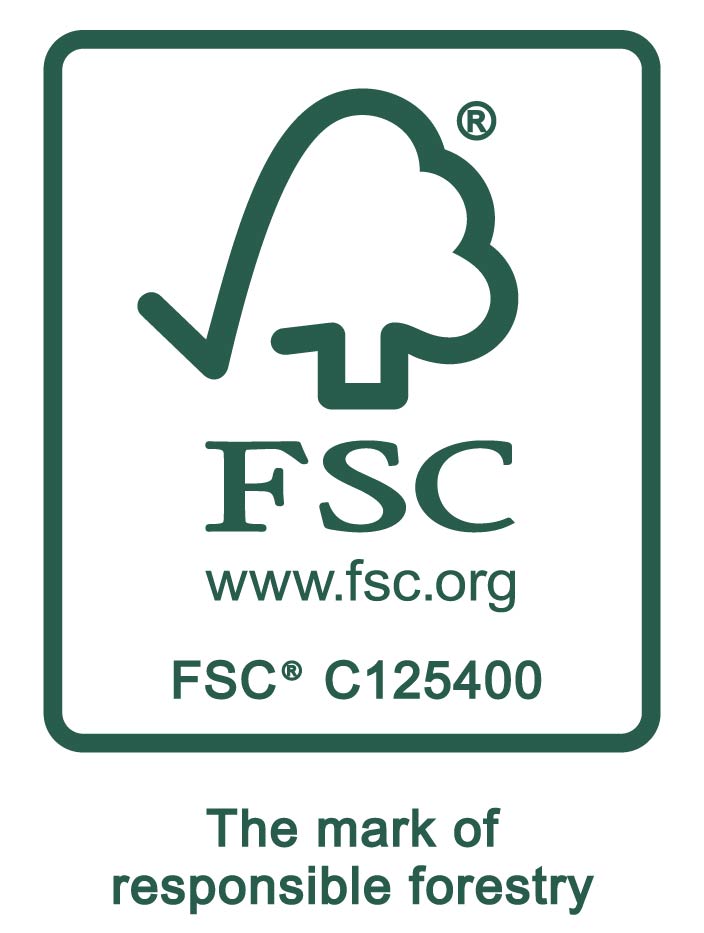 The following Wakefield products are FSC-Certified:
To learn more about FSC-Certification, read the article, "Forest Stewardship Council® Certification," or visit us.fsc.org.