The election of Donald Trump to office could create significant setbacks to advocates of global climate change. The optimist is me thinks that his strong campaign rhetoric may change swiftly as he makes himself comfortable in the White House. We did hear him say in his victory speech that it is time to, "bind the wounds of division". It is justified to not believe that kindness will extend to the historic US approval of the Paris Agreement. He may make removing the signed support of the United States one of his tasks in his first day in office. It is very difficult as a simple citizen to know what to do from here. If the President doesn't move our climate change initiatives forward is there a path to reducing global warming? — that's a rhetorical question only because I believe we already have the answer. Put biochar into the soil.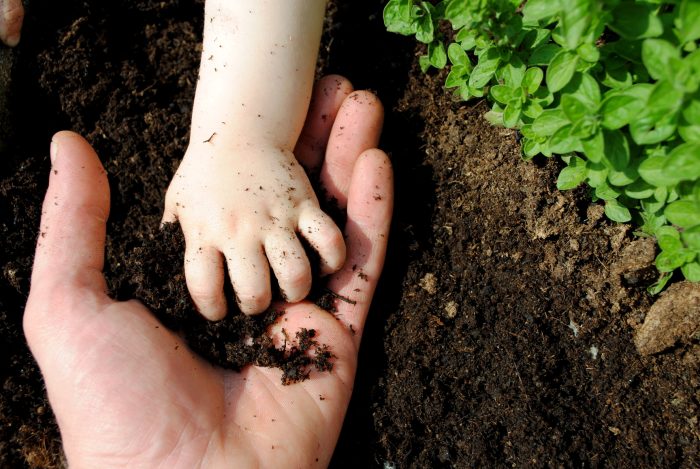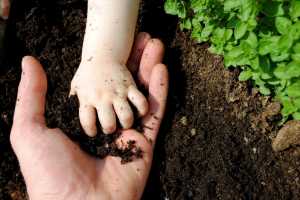 Just as Trump's election seemed to come out of nowhere there can also be a groundswell of positive change in the country. Global change happens in little actions that culminate into something very tangible. He won with the scattered rural population turning up at the polls. Each of us has the opportunity to offset a significant amount of CO2 in the atmosphere. The positive changes that can be made by sequestering carbon in our backyard garden, in our lawn, flower beds and potted plants is truly staggering. Find creative ways to use biochar in your world and share the message with your friends. Share your biochar story on Facebook or Twitter. Mention to the staff at your local lawn & garden center. Ask someone you know who loves to get their hands dirty to try using biochar. It's a plan that can work…. we just saw what could easily be described as a miraculous outcome in our elections. And that miracle is easily explained as a groundwork. Biochar can be a new kind of ground work that helps us offset any setbacks created with Trump's lack of understanding of global warming.
The most interesting aspect of pushing a biochar movement from the local act up to the masses is that we create a culture that recognizes the value of biochar as a soil conditioner and an active tool in the fight to reverse climate change. Whether or not you see the global change in our atmosphere or the global temperature you will certainly witness the improvements in your garden and your lawn and flowers. You will get a first hand appreciation for biochar as an improvement to your soil health and planting. We become a community that can easily amplify the message of biochar's benefit to local governments, state officials and our nation's leaders.
Biochar is the ultimate Think Globally. Act Locally. movement. I realize that corporations need to accept their responsibility in our global situation. That has to happen. It can happen much faster if more of our citizens recognize the overall benefits of our actions that lead to CO2 reduction.
We have to do something. I suggest we start by using biochar.