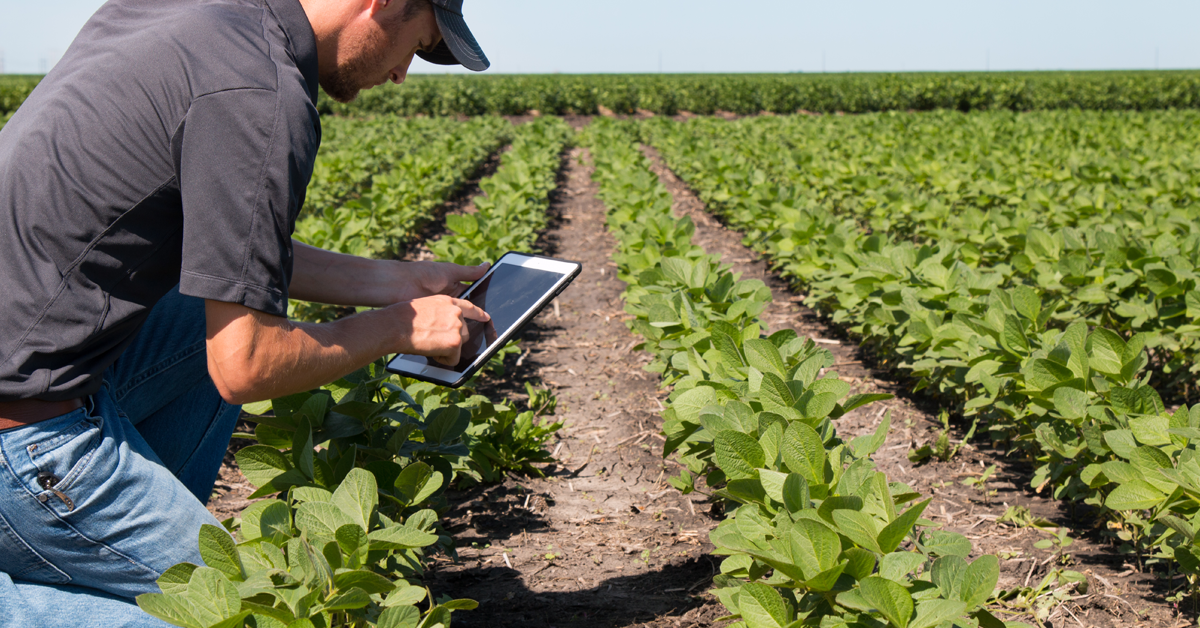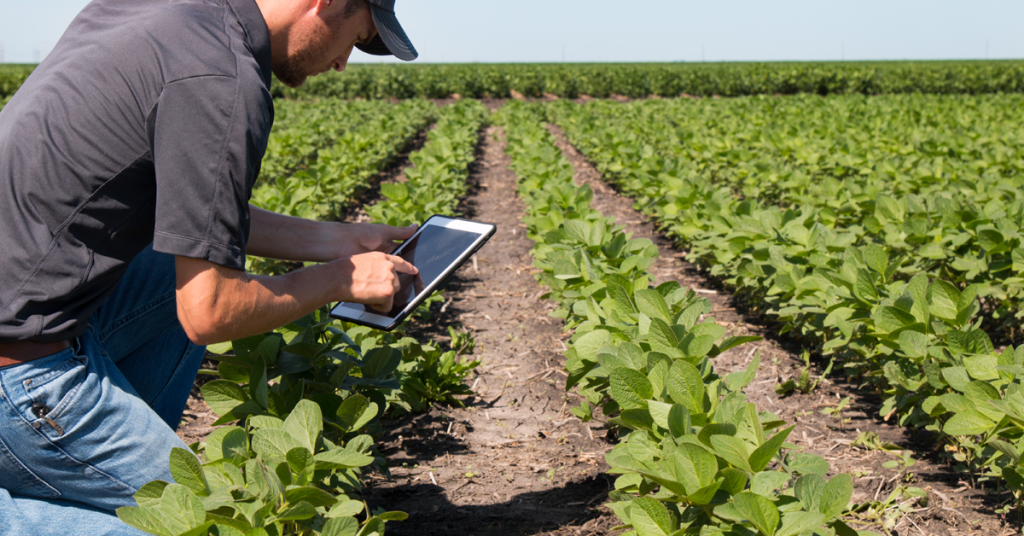 The Natural Resources Conservation Service (NRCS) is now accepting 2024 applications for Soil Amendment 336.
These grants provide financial support for soil remediation efforts that align with the NRCS conservation standards. Wakefield is thrilled to announce that biochar is included in this initiative. Biochar not only stores carbon in the soil but puts agency back in the hands of farmers through practices that will add value to their land and increase the long-term health of their soil.
Biochar-amended soil will improve crop productivity and reduce the cost of inputs. By managing the water and nutrients with biochar you also see greater microbial activity and reduced impact from disease.
Special Pricing for NRCS Partnerships:
Discounted pricing is available for applicants who qualify for this program. Wakefield's shared commitment to improving soil health and ensuring agricultural prosperity is the foundation of these incentives. The NRCS grants will serve as an integral part of the ongoing effort to support farmers in cultivating more resilient and productive soils while also addressing significant environmental concerns such as soil erosion, nutrient leaching, and carbon sequestration.
Payment Schedules
Each state sets its own payment schedules and application deadlines. NRCS application standards must be met to qualify for funding.
The local NRCS office can inform you of your state's program deadlines and additional grant information. You can find your local office via the link below:
NRCS County Offices
USDA Service Centers are designed to be a single location where customers can access the services provided by the Farm Service Agency, Natural Resources Conservation Service, and the Rural Development agencies. Visit this web site to get information about a USDA Service Center or other Agency offices serving your area along with information on how to contact them.
Additional Resources:
Payment Schedules & Rates per State