VALDOSTA, GA | HOUSTON, TX 07/APRIL/2023 — Wakefield BioChar, an innovative manufacturer of renewable products made from wood biomass, today announced the first known recording of biochar shipment data on a public blockchain ledger. Wakefield's first-recorded "on-chain" events were captured in the first quarter of 2023 and based on the track and trace of biochar shipments from select partner mills to Wakefield's Innovation Center (WIC) in Valdosta. Wakefield plans to continue to collect blockchain-based shipment data daily and in the coming months will extend piloting efforts to additional parts of Wakefield's product supply chains.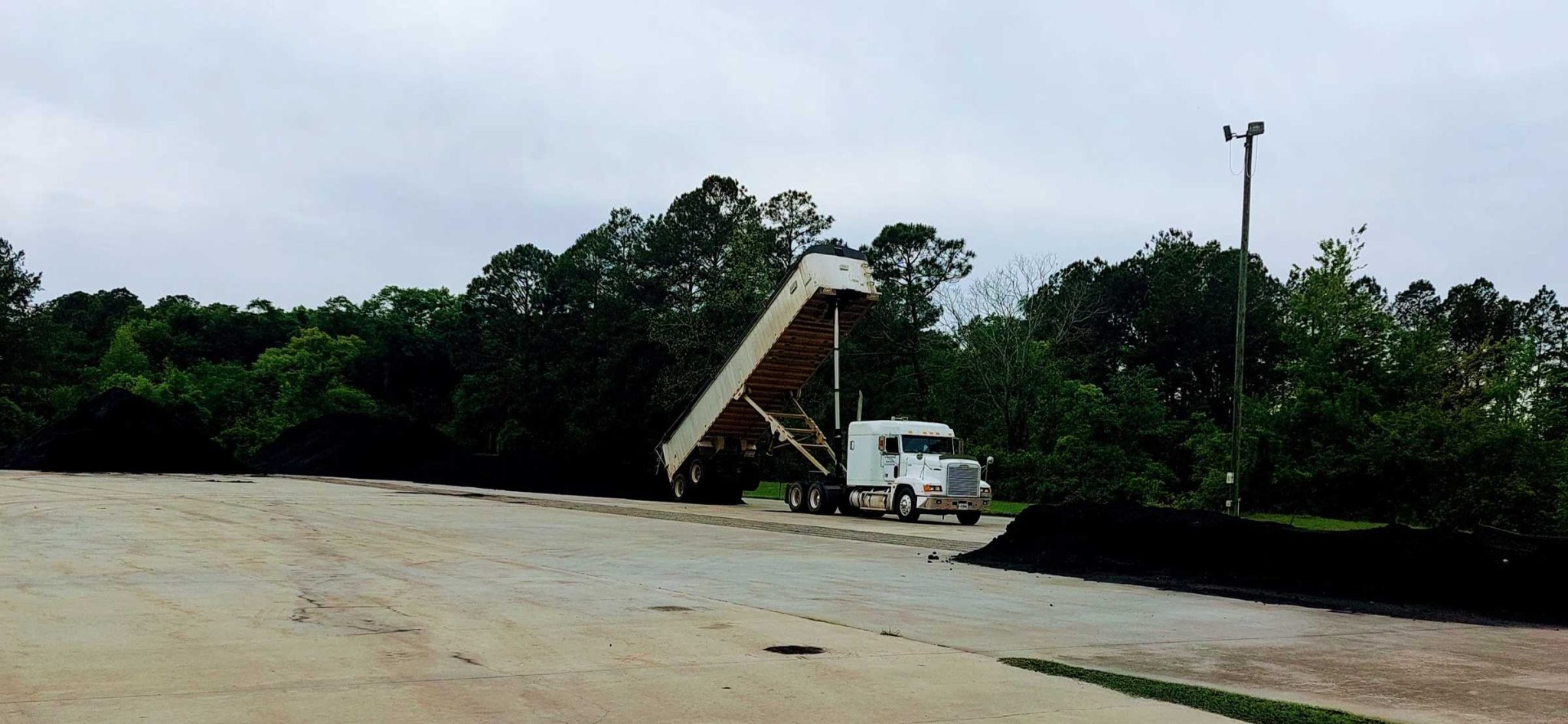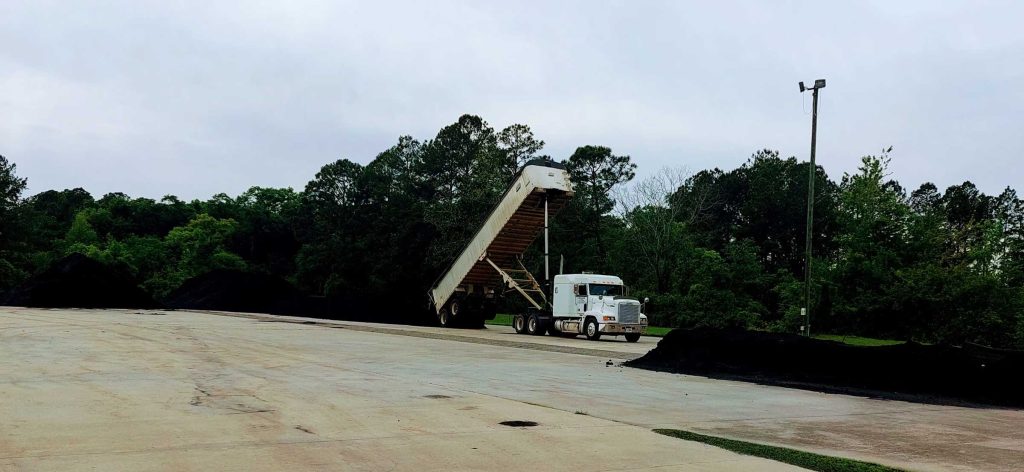 Wakefield BioChar's use of blockchain technology stems from its recent joining of the U.S. Endowment for Forestry and Communities' ForesTrust Network, which consists of a growing consortium of enterprises utilizing blockchain technology developed by Chainparency, a blockchain-based data solutions company. ForesTrust members are harnessing blockchain technology to real-time collect high integrity supply chain data, advance sustainability efforts, comply with regulatory requirements and standards, and to better ensure transparency and traceability in forestry product value chains.
Wakefield and other ForesTrust founding members are utilizing Chainparency's GoTrace application, a turnkey and modular blockchain-based track and traceability system that enables any supply chain stakeholder, regardless of size, budget, or technical proficiency, to participate in end-to-end digital traceability at scale. In addition to the real time tracking of events to include time-stamped latitude and longitude data, Wakefield is also using GoTrace to capture additional information for each track and traced loads to include weight, species, tract, lab results, and other data needed to measure, qualify, and validate the provenance of the biomass waste used in the pyrolysis process to develop Wakefield's biochar products.
As a founding member of ForesTrust, Wakefield is exploring how the industry can leverage blockchain technology to substantiate and certify circularity and carbon claims for biochar products. Wakefield, through its innovative beneficial reuse program, currently works with select mill partners to collect their biomass waste and mill byproducts, typically destined for landfills, to be reused in the development of biochar. Their program ultimately enables better waste management, improved environmental footprint, lower operating costs, and significant carbon sequestration benefits in addition to improved soil health quality for farmers, who utilize biochar as a soil conditioner.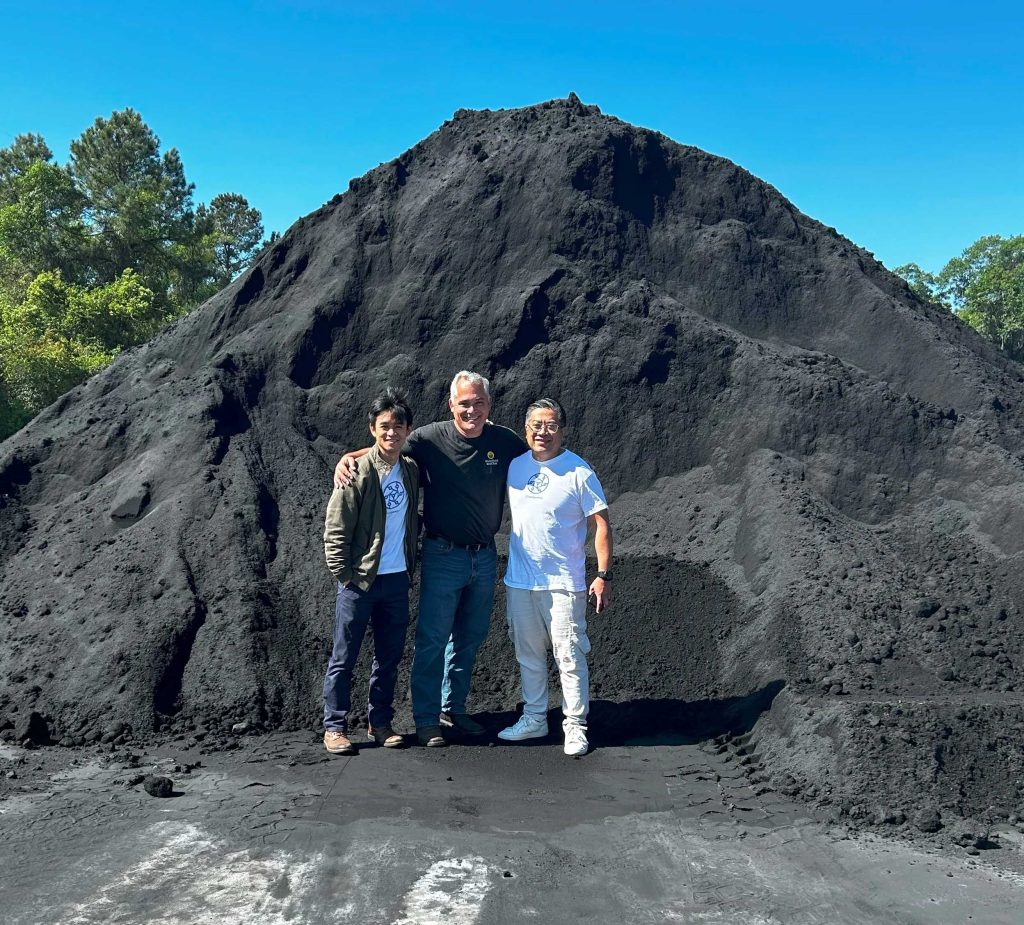 In February 2023, Wakefield announced its successful completion of a rigorous certification process conducted by Puro.earth, the world's leading carbon crediting platform for the industrial scale removal of carbon that can be stored for a minimum of 100 years, to verify Wakefield's biochar as a carbon removal tool. Wakefield BioChar is now certified to sell "CO2 Removal Certificates" (CORCs), digital tradable assets in the carbon markets, under an agreement with Puro.earth. The certification represents a major milestone for Wakefield BioChar, currently the largest capacity biochar-based CORC supplier in the U.S. According to the Wall Street Journal and CDR.fyi, Wakefield BioChar currently leads the industry with the removal of roughly 15,000 tons of carbon through its biochar products.