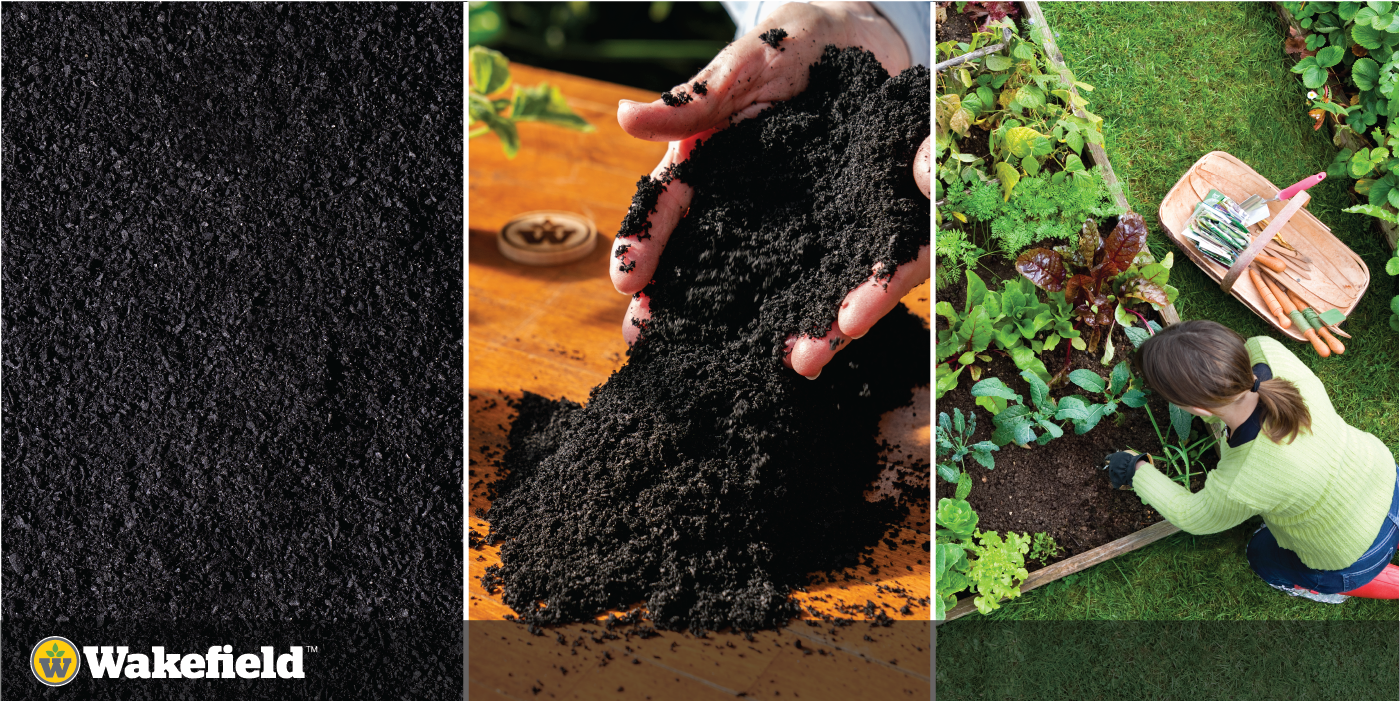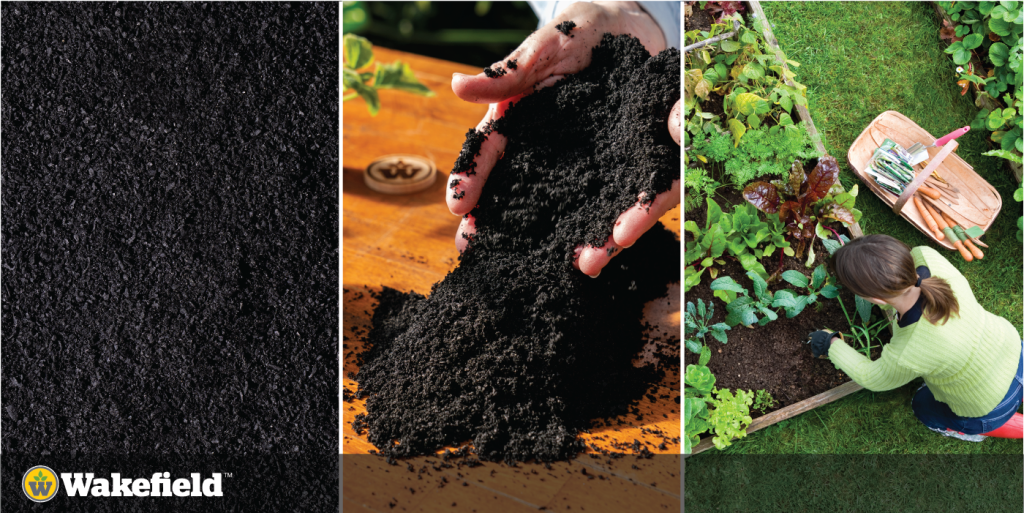 Biochar is a plant-based, all-natural soil conditioner made entirely from recycled wood that keeps your soil healthier year after year!
VIRGIN WOOD. Tree scraps from paper mills would be discarded or sent to a landfill — either way they decompose, releasing harmful greenhouse gases into the atmosphere.
BENEFICIAL REUSE / UPCYCLING. With Wakefield, this organic waste is reclaimed and turned into an incredible soil conditioner.
SUSTAINABLY PROCESSED. The wood is heated at a very high temperature (pyrolysis). No oxygen is used, so it burns without emitting harmful gases in a carbon-negative process.
CERTIFIED. Wakefield is the only biochar that is OMRI-Listed and certified by the Forest Stewardship Council (FSC), ensuring wood comes from "responsibly managed forests that provide environmental, social and economic benefits."
With
biochar,
you'll make a
healthier planet,
too.
For every
1 pound of biochar,
about
2 pounds of C02
are removed from the atmosphere.