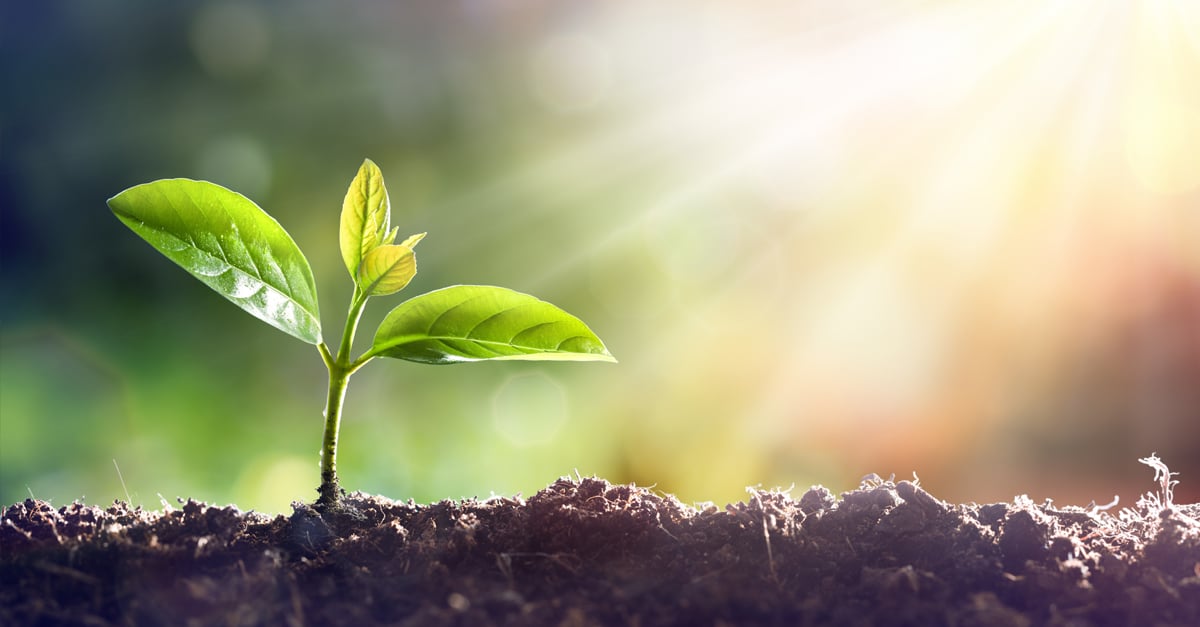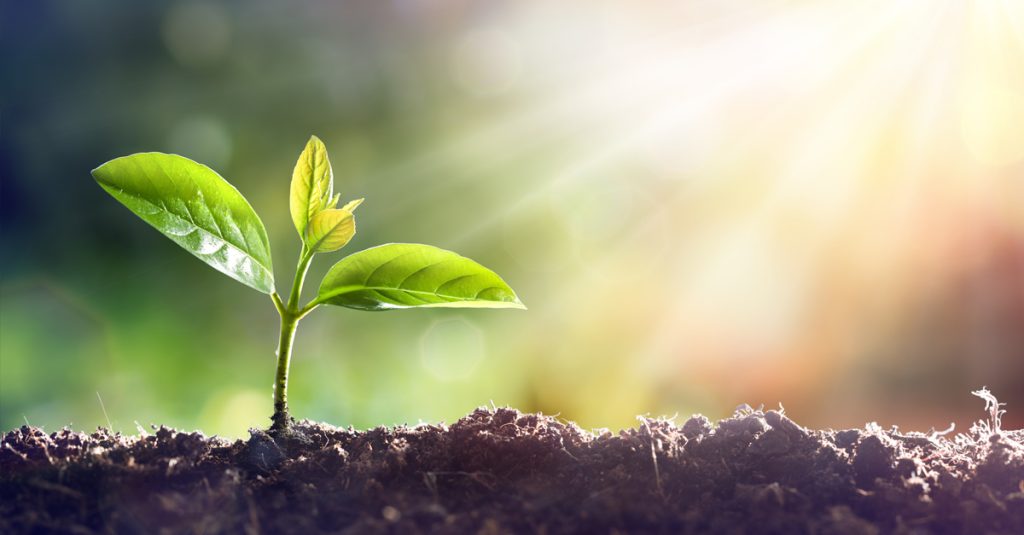 Thanks for joining us!
We look forward to growing together.
Our welcome email has just been sent to you – go check it out!
If you didn't receive it, check your spam folder or try entering your email address again.
Remember to mark [email protected] as a "safe sender" so you can always get our newsletters right to your inbox.
Our Wakefield products can't wait to meet you!