The recognition of hard work and the importance of education is a critical part of Wakefield's DNA. Through the Columbia Missourian Progress Awards, Wakefield has established a $1000 college scholarship for a local student who has shown an exceptional understanding of how he or she believes the Columbia, MO community can show progress. The staff of the Missourian select the winner of the scholarship by reviewing essays submitted by applicants on this topic.
Founders, Tom and Tony Marrero, built Wakefield firmly on their lessons learned from their father, Dr. Thomas R. Marrero, a professor of Chemical Engineering at the University of Missouri-Columbia for 35 years. Dr. Marrero grew up in Washington Heights in New York City as a 1st generation American citizen. His parents immigrated from Venezuela to New York City. Just as he was taught a strong work ethic and a desire to achieve in the classroom was important to his parents, he shared the same qualities with his children as they grew up in central Missouri.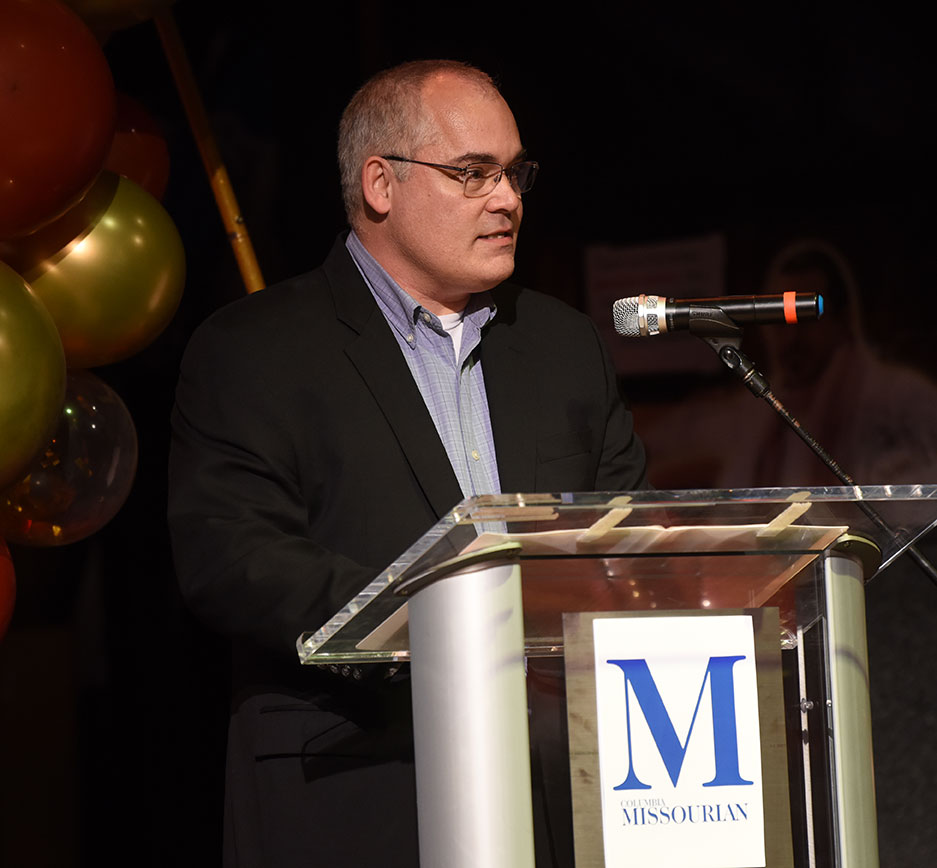 "The Progress Awards really impressed me last year," said Tony Marrero, CEO of Wakefield. "We all get focused on "our world." It's completely natural. For many, our home and the road to our office become the lens we see Columbia. The Progress Awards gave me an evening to see Columbia from other perspectives. We celebrated the good, and we acknowledged the places that need our help. I believe progress can only be made when we feel our personal sense of purpose in "our world" while still having empathy for everyone we share the world with."
The Missourian Progress Awards were created to recognize the unsung heroes of our community who are moving the community forward in their fields. In years past, the Progress Awards focused on local organizations and professionals that deserve this recognition. In 2022, with Wakefield BioChar, the Progress Awards are expanding their awards to include students at local universities to apply for a one-time academic scholarship.
To learn about future scholarship opportunities contact us today!